Training is essential across healthcare organizations as it helps health professionals acquire and update skills on medical software usage, assimilate new practices and procedures. Our LMS platform Tuitiz makes the training process smarter and faster. Tuitiz is interactive, infinitely customizable and open so that it can embed any type of digital content complying to SCORM standards. Our experimented team can also help your organization design personalized attractive and meaningful training courses.
Advanced tools improving trainees' engagement: voice overs, help desk, feedback
Tuitiz can be seamlessly embedded in your health platform or medical applications to provide contextual online help.
Skills assimilation monitoring and reporting
100% web, 100% responsive, Tuitiz is accessible anytime and anywhere.
Digital Initiative Integrated Web Agency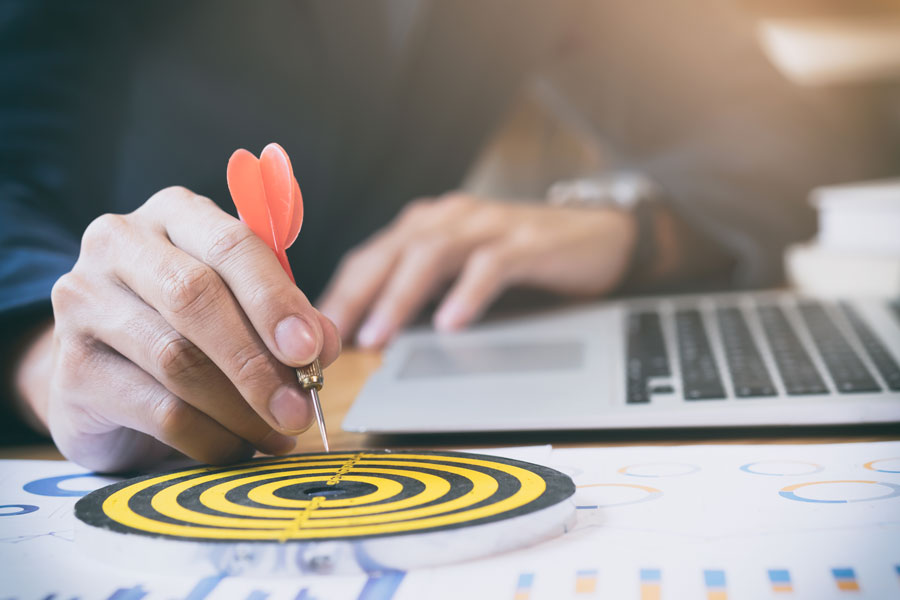 Our creative team designs personalized digital experience for your organization
From concept to web development and integration, we have all necessary expertise to offer you a large array of services and customizable solutions:
Website design for healthcare providers
Patient Portals: personalized content, patient engagement improvement through intuitive design
Health Professional Portals: ergonomic and seamless digital experience to empower collaborations and make data exchange faster and easier
Health app development
We keep our clients involved throughout the project to fully meet their expectations.
Digital Initiative is proud to count more than 500 web projects in its portfolio!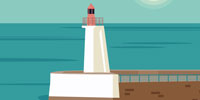 At Azelio Conseil, our strategy consultants are committed to helping healthcare organizations successfully transform and adapt their Information System. Together, we can turn Information System complexities into opportunities that drive performance, immediate gains and long-term success. We help develop and implement the right eHealth strategies to accomplish complex goals, such as the digital shift to the population health management approach.
Through multiple successful projects, we have proven our ability to overcome strategic, organizational and change management challenges contributing in our clients' leadership and helping them deliver high-performance services.
Azelio offers a full expertise to guide healthcare organization in their choices of strategic and implementation options.
Solving today's eHealth challenges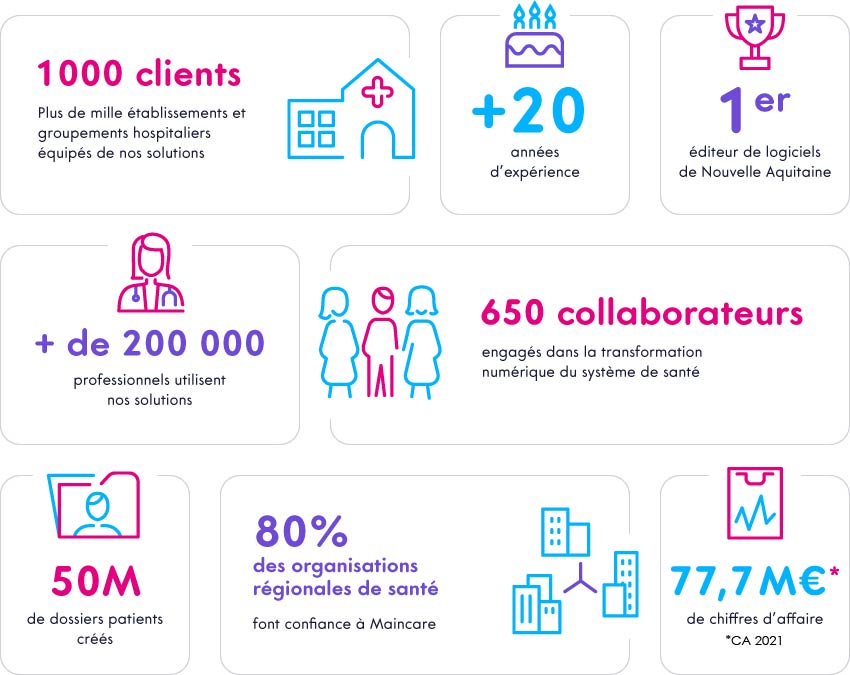 Through partnerships with reliable best-in-class Cloud services providers and certified datacenters, we deliver comprehensive infrastructure solutions to achieve better maintainability and reduce costs. With our hosting services within a SaaS or IaaS approach, healthcare professionals can fully focus on patient care, not on IT resources management.
Secure Cloud Storage and Applications Hosting
Infrastructure and resource monitoring
Private Cloud solutions
Resilient and Scalable environment
Security and cost-effectiveness are our key priorities.